Service to track different information for Free Companies (guilds), Linkshells (chat groups) and individual characters for Final Fantasy XIV online game developed and published by Square Enix. Utilizes data grabbed from official Lodestone with special parser.
Service has an official thread on Lodestone forum.
Statistics
Characters: 2711559
Free Companies: 98129
Linkshells: 7
PvP Teams: 6069
Achievements: 2746
Gone Fishin' II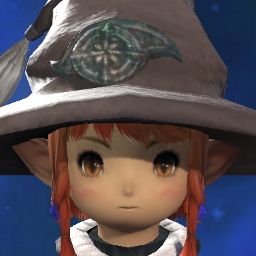 Curly Rudy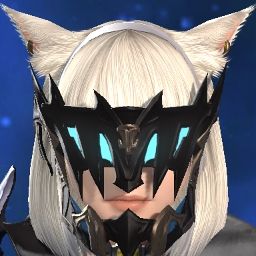 Sophia Tear
Fear the Reaper IV
MYFI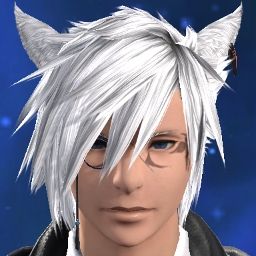 Reiki Harcourt
Just Talkin' 'bout Shafts III
Summer Night's Dream
Detail of Archives
Marks plz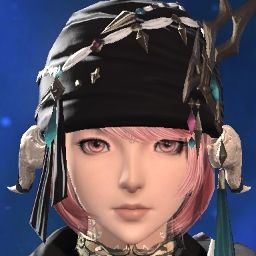 Mari Nyanpoko
Twilight Brigade
Never Met a Corpse I Couldn't Rifle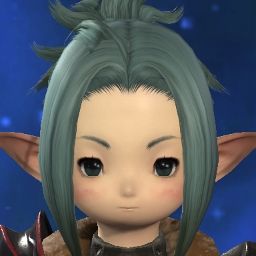 Magenta Blue
A-Ok 6
Just Talkin' 'bout Shafts IV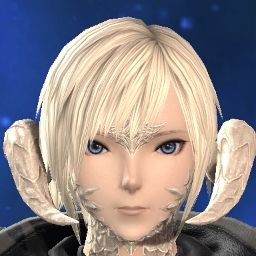 Sai Meiken
Advent Children
You Can't Take It with You II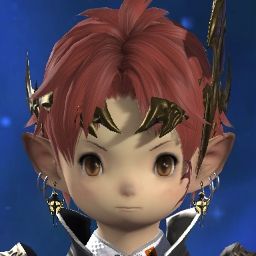 Romu Saeru
FP_delta
'Tis True without Lying I
Cupcake Crusaders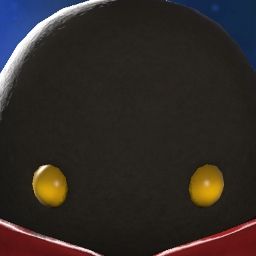 Romina Fontaine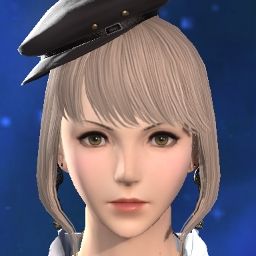 Sakae Blockade
Knights of the Blood
Holy Eternal Memory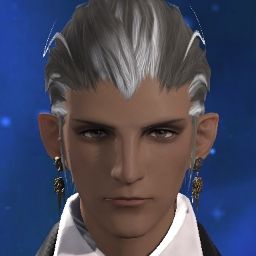 Usa Rabbit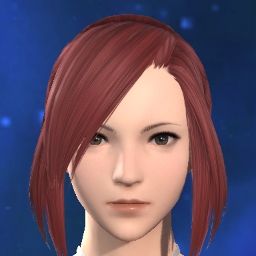 Sfia Yeager
GOOD JOB !
A Mummer in Motley
osoroinosawa-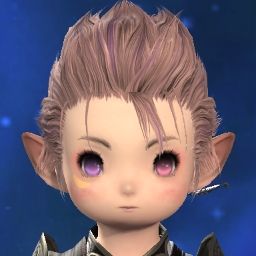 Ciel Xxx
Fight
Breaking Rocks in the Hot Sun V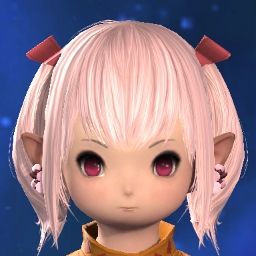 Charlotte Vincharlotte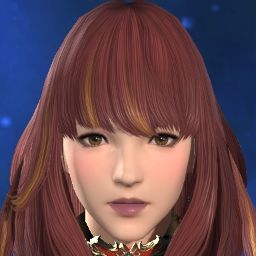 Onlyone Darksite
CN ZZHX
Breaking Rocks in the Hot Sun IV
Swallow-nest
Fear the Reaper V
Ton ton berry club
You Can't Take It with You V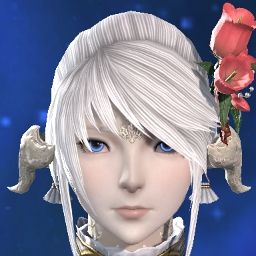 Lunar Enfeeld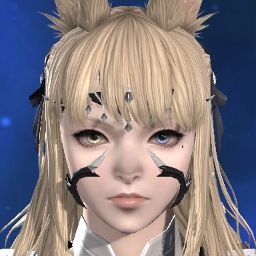 Welsh Corgi
Atto-HOME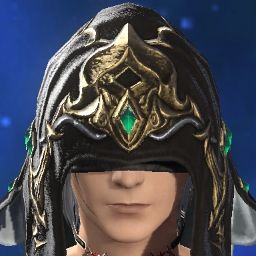 Arverus Syard
All in Good Taste V
game of ass
The Wild Hunt